PJMArts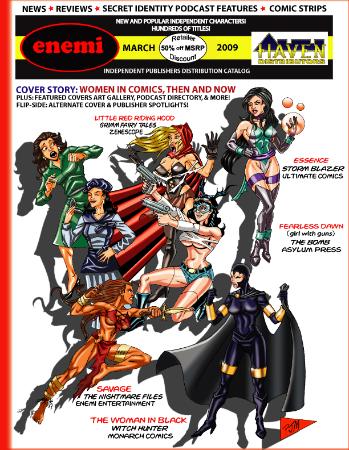 Welcome to PJM@arts, the resource for Perry Jermaine McCants, news from Monarch Comics, Secret Identitypodcast, and Enemi Entertainment. To have access to up coming events, gallery items.
My Bio
Name: Perry Jermaine McCants
Birth: August 13, 1976
School: High School for Creative and Performing Arts, University of the Arts in Philadelphia
Artists: Joe Madureira, Jim Lee, Alex Ross, Ron Garney, Ed McGuiness, Romita Jr.
In 2008, Monarch Comics Hired Perry as a penciler, inker, and digital colorist.
Cool Links
Perry's Images
ComicCon 2009 Photos
www.secretIdentitypodcast.com
www.monarchscomics.com
www.enemientertainment.com